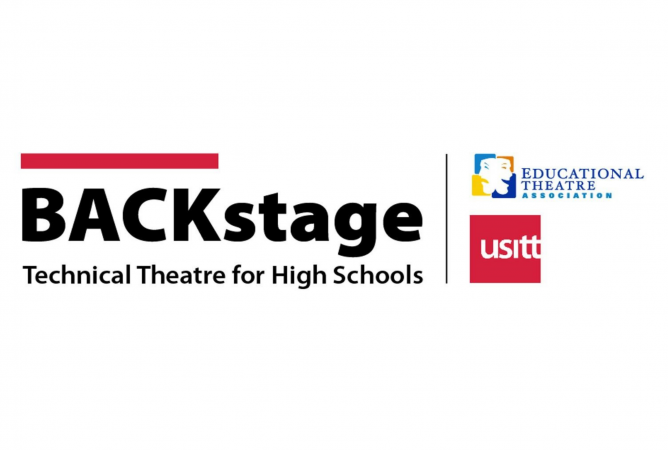 BACKstage Technical Theatre Pilot Exam
USITT has developed an exam for high school students as part of the organization's eSET program (Essential Skills for Entertainment Technicians) and has partnered withEdTA?to gain greater recognition and understanding of technical theatre as a viable Career and Technical Education (CTE) pathway for students with an interest in the profession.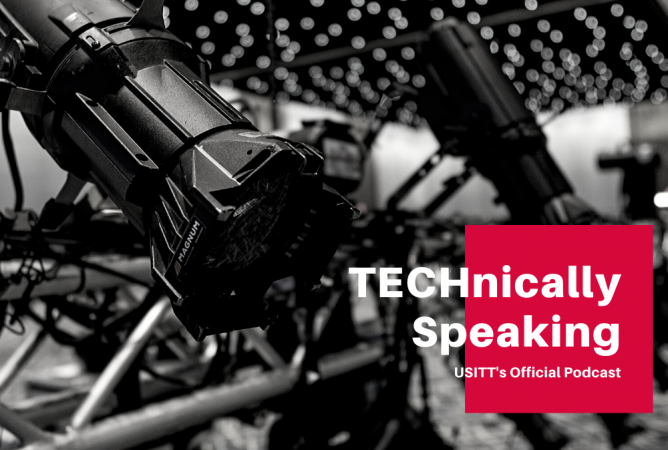 New TECHnically Speaking Podcast Episode!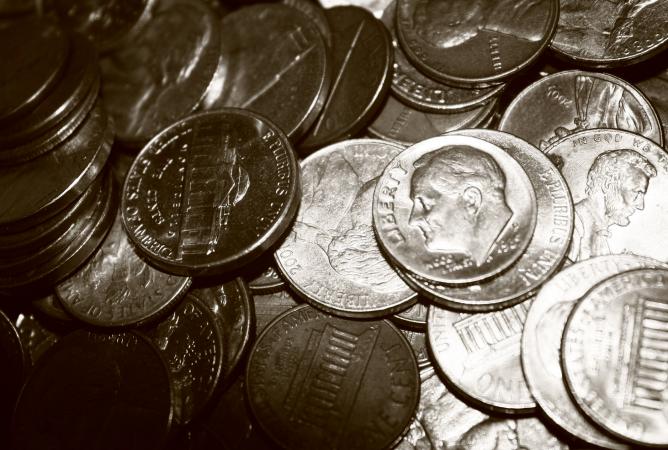 Make a Gift to USITT
For many 501(c)3 nonprofit organizations, USITT included, donations are a lifeline. We are able to continue to expand our online offerings to our members and to our industry during the pandemic thanks to membership dollars and the generosity of our donors. Explore Donation Options
Image: Eric La MontagneCC BY ND 2.0
About USITT
USITT connects performing arts design and technology communities to ensure a vibrant dialogue among practitioners, educators, and students. USITT was founded in 1960 as an organization to promote dialogue, research, and learning among practitioners of theatre design and technology.
Today, the Institute boasts thousands of members at all levels of their careers and has embraced the new technologies being used in entertainment. USITT is now the leader in life-long learning opportunities for the entertainment design and technology industry.
Explore USITT's membership options.
?